Ne te bats pas contre ta batterie.
C'est elle qui va gagner !
Artistes : Michel Camilo, Chucho Valdes, Irakere, Giovanni Hidalgo, Changuito, Claudio Roditi, Jimmy Haslip, Tata Guines, Juan Pablo Torres, Bamboleo Band, Miguel Anga Diaz, David Sanchez, David Garfield, Jesus Diaz Y Su QBA, Oskar Cartaya and The Enclave, Mark Antoine, Jane Bunnet and The Spirit of Havana, Arturo Sandoval, Andre Manga and Dumazz, Arthur Hanlon, Nestor Torres, Alvaro Torres, Juan Gabriel, Nachito Herrera and the Bembe Band, Ricardo Lemvo and Makina Loca, DrumJungle, Chuchito Valdes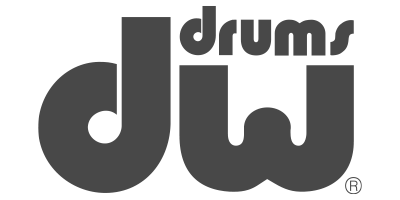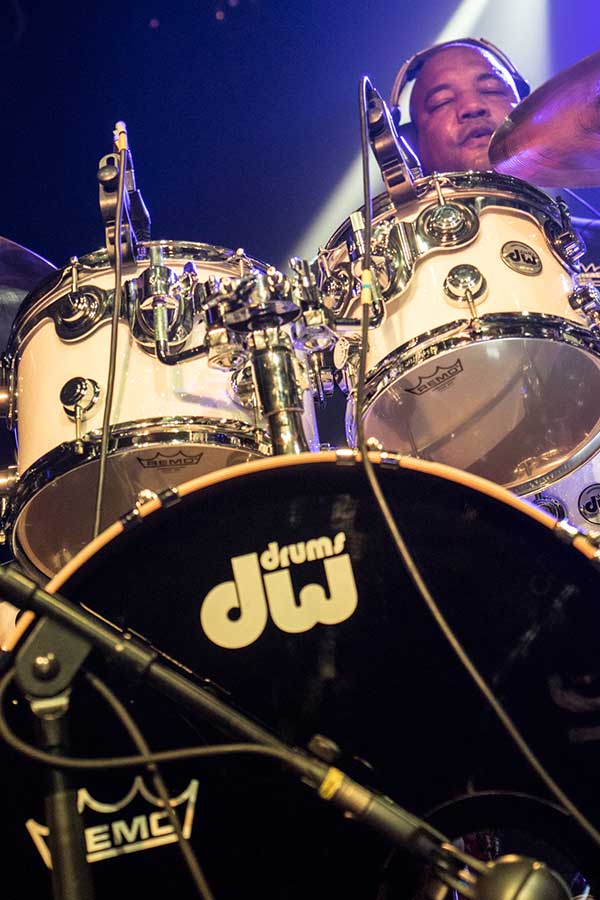 "Ne te bats pas contre ta batterie"