Vérifier la hauteur de son siège en se positionnant debout à côté de lui, et attacher sa housse de baguettes sur sa caisse claire.
Artistes : Paul Gilbert (Racer X/Mr. Big) John Wetton (Asia/King Crimson), Robert Fripp, Glenn Hughes (Deep Purple), Peter Gabriel, Asia, Nik Kershaw, Tina Turner, Robbie Williams, Kelly Clarkson, Sugababes, Geri Halliwell, Emma Bunton, Victoria Beckham, Ronan Keating, Steve Hackett (Genesis), 911, Boyzone, Falco, Nina Hagen, Bill Liesegang, Steve Jones, Mick Jones, the Commodores, George Michael, Doogie White, B*Witched, Gianna Nannini, Lighthouse Family, Westlife, Kylie Minogue, the Blockheads, Sertab Erener, Schwarzenator, Vinnie Valentino, Page Hamilton (Helmet), Marc Bonilla (Montrose), Greg Howe, Jens Lindemann, Vienna Art Orchestra, Bonnie Tyler and Nadine Beiler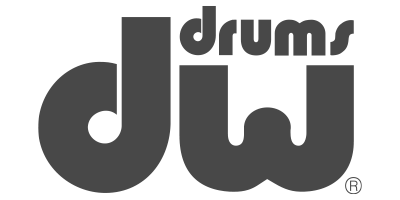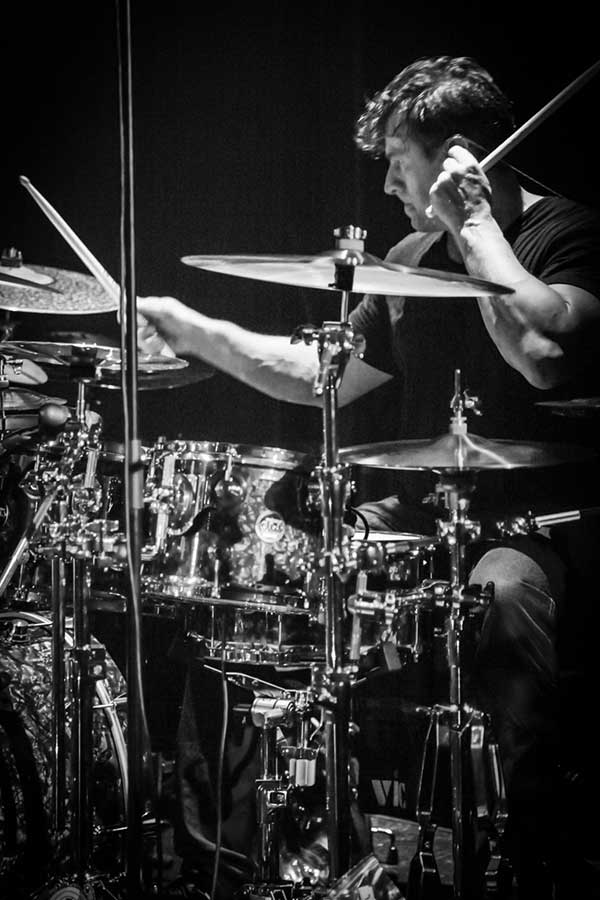 "Siège et housse de baguettes"